How to Maintain Your Swimming Goggles for Long-Term Use?
Share
Issue Time

Jan 3,2023
Summary
People need to take good care of their swimming goggles to ensure their long and happy life. Read on to learn more about swimming goggle maintenance tips.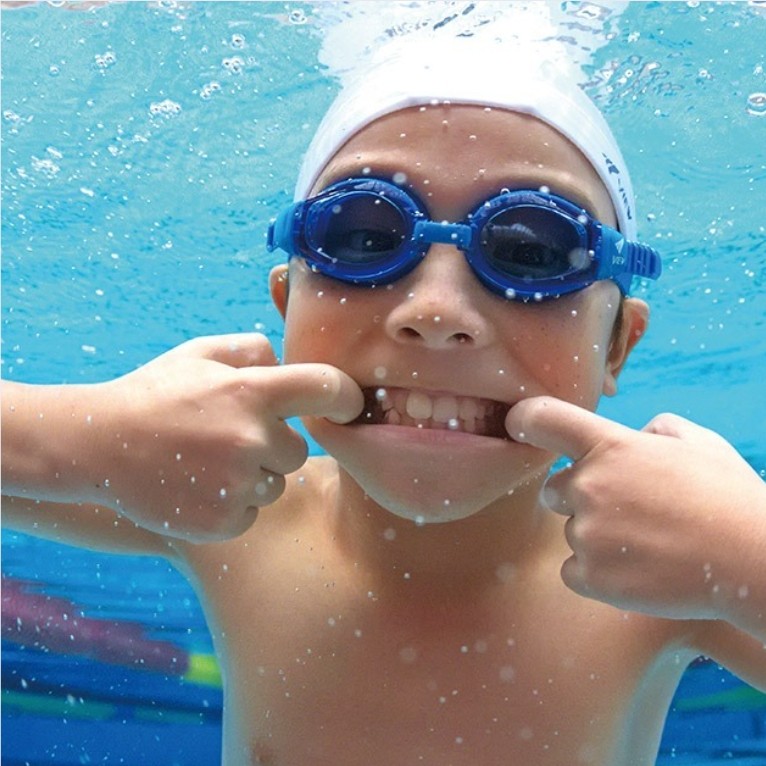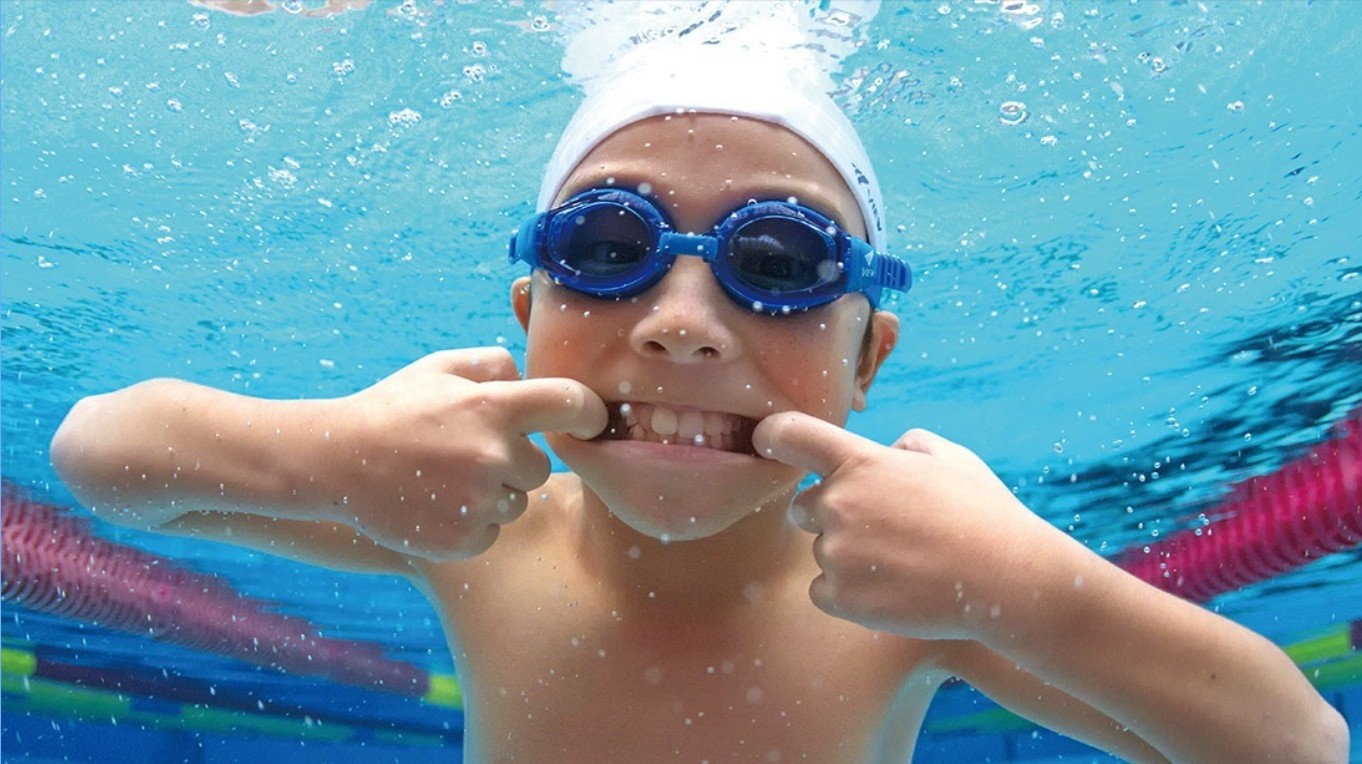 Goggles are your eyes in the water. It gives you the confidence to swim better and also makes your lessons fun and enjoyable. Like any tech product, swimming goggles are fragile. In order to ensure their longevity and happy life, it is necessary to take good care of them. Don't worry, there are only a few steps to ensure their longevity.
The enjoyment of swimming also depends on the comfort of your gear. In this sense, taking care of your goggles is crucial to keeping you smiling while swimming in the water. To help you with this, Shengbailong will share with you its top maintenance tips!
Just remember a few steps, by following these steps you can save money and avoid repeated purchases.
- Maintenance methods may vary depending on the type of goggles you choose. First of all, it is very important to read the care instructions for the product in question immediately after purchase.
- At the end of your swim, be sure to rinse your goggles with clear, cold water (preferably not hard water) so the chlorine doesn't damage the material (regular tap water is fine). Water alone is enough, but you can also dip your fingers in soapy water and gently wipe the headband.
- This will remove any chlorine or salt (in open water) and chemicals found in pool water that could damage the quality of the swimming goggles.
- However, be very careful not to let anything touch the lenses (fingers, cloth, nothing)! We cannot stress this enough; this is the golden rule of how to keep your goggles on for as long as possible.
- Rubbing the goggles will irreversibly damage the anti-fog treatment film on the goggles.
- Plus, you're promoting the growth of bacteria inside them, and we all know eye irritation is a bad thing, both in and out of the water!
- Finally, be sure to avoid prolonged exposure to sunlight and exposure to dust or grease, which can damage some parts of the goggle.
Please Note: Even with impeccable use, maintenance and storage, swimming goggles will wear out and lose their effectiveness. So don't blame yourself unnecessarily. And don't hesitate to replace them as needed so your swimming enjoyment is never compromised!
The steps for maintaining swimming goggles have been introduced above. If you want to buy new swimming goggles, please
contact us
.
Shengbailong is a professional
custom swimming and diving equipment manufacturer
. We integrate R&D, manufacturing, and after-sales service, specializing in the production of swimming goggles, silicone swimming caps, diving masks, snorkels, etc. Our factory is located in Dongguan City, covering an area of 12000 square meters. We are proud to be a reliable partner of some of the biggest names in the world.